Bart Reuser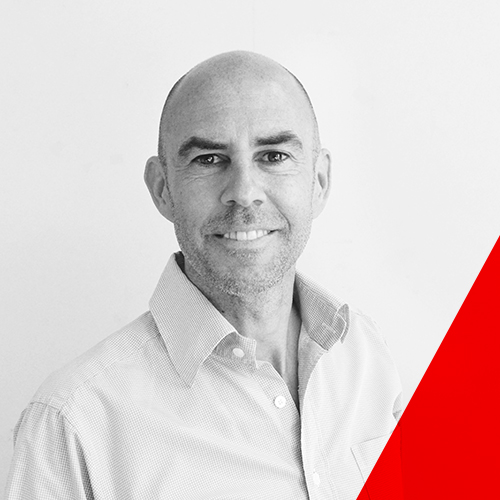 Bart is an architect and one of the founding partners of the internationally operating, innovative NEXT Architects. He's involved in several transformation projects. He's also a teacher and researcher at the faculty Engineering of the TU Delft and the Architecture Academy in Amsterdam. He published the book Seoulutions, on transformations of urban areas.
Reuser graduated from the Technical University Delft, faculty Architecture. He won a special mention, together with Marijn Schenk as the winner of the first prize of the ARCHIPRIX 2000 for their project 'Het Gelaagde Land'. He's involved in research projects such as Seoulutions. In 2010 and 2011, he was a guest professor at the University of Seoul in Korea. He's a member of the advisory committee Architecture at the Fund Creative Industry and of the board of OASE, a magazine for architecture.
He will speak during the break-out session Bike & City on the 19th of June.