Mike Emmerik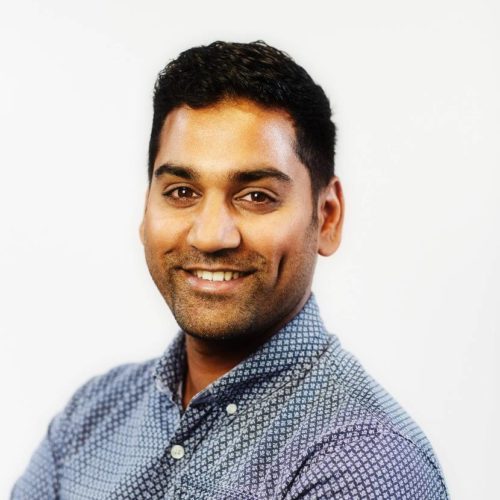 Mike Emmerik is an urban designer and researcher based in Amsterdam. He's an employee at the College of Government Advisors, and Partner at Crimson Historians and Urbanists. Furthermore, he's the coordinator at the Independent School for the City, an international programme for post-graduate students in the field of design, planning, sociology etcetera.
As an employee at the College of Government Advisors, he assists the board on a daily basis, does the project coordination, gives strategical advise and maintains contact with relevant organisations. The College provides solicited and unsolicited advice on spatial matters and design themes. Crimson Architectural Historians is Ewout Dorman, Annuska Pronkhorst, Michelle Provoost, Simone Rots, Wouter Vanstiphout and Cassandra Wilkins. Crimson designs for the city, researches it, writes texts and books about it, shows it in exhibitions and works of art, teaches about it, gives advice on it and makes policies for it.
He will speak during the break-outsession Bike & City on the 19th of June.