Carolyn Steel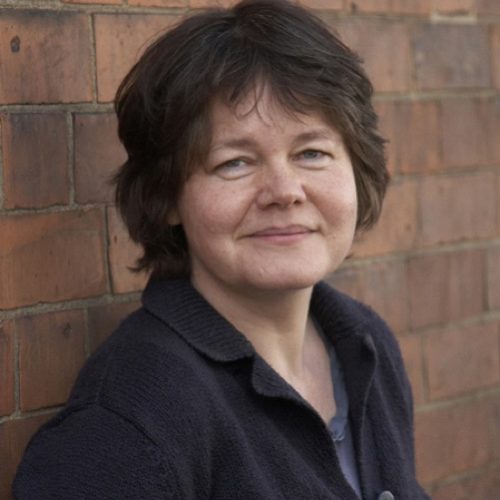 Carolyn Steel is a leading thinker on food and cities and writer of the book Hungry City: How Food Shapes Our Lives. She's a speaker at the Metropolitan Conference De Nieuwe Markt (Food Makes the City) on Tuesday, June 18.
Steel studied architecture at the University of Cambridge and then was a Rome Scholar, studying the history of Rome. She moved on to be an architect and is now a director at Kilburn Nightingale Architects. Steel is a visiting lecturer at Cambridge and Wageningen Universities and has taught for a number of years at Cambridge and London Metropolitan Universities and the London School of Economics.
Her book Hungry City won the Royal Society of Literature Jerwood Award for Non-Fiction and was chosen as a BBC Food Programme book of the year. In the book, she describes how modern food impacts our planet and our lives, and she provides insight into how the current situation came about and how we should move on. In 2009, The Ecologist magazine profiled her as a '21st Century Visionary'.
Steel writes regularly on food, architecture, and urban design and is in demand worldwide as a public speaker, such as TEDGlobal, The World Planning Day International Conference and the Melbourne Design Festival.
Carolyn Steel will take the stage during the conference: Food Makes the City and will answer questions such as: where does all our food come from and how can we feed everyone in a sustainable and inclusive manner?