Adam Stones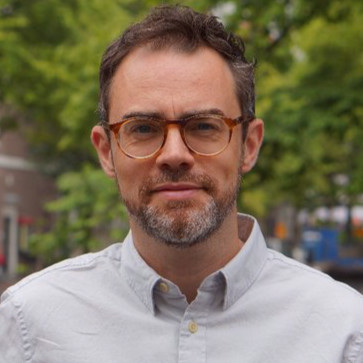 Adam Stones is the communications chief, creative strategist and storyteller at BYCS. BYCS is an Amsterdam-based social enterprise driven by the belief that bicycles transform cities and cities transform the world. They work internationally with businesses, governments and non-profits to initiate and scale breakthrough ideas around cycling.
He is also a writer, event speaker and trainer. Before moving across to PR and communications, he worked as an award-winning journalist in the UK. After working for some of London's biggest agencies and leading communications strategies for a range of international organisations, he moved to Amsterdam in summer 2016.
Stones will speak during the break-out session Bike & City on the 19th of June.