The Mirror Centre will open her doors to show Amsterdam what she has to offer. The balance between body & mind, connecting, collaborating and inspiration are key points.
The weekend of 21, 22 and 23 June is all about workshops, lessons and getting to know the possibilities at the Mirror Centre! View the schedule below. Almost all classes are accessible for free. You can register via the registration form or OneFit!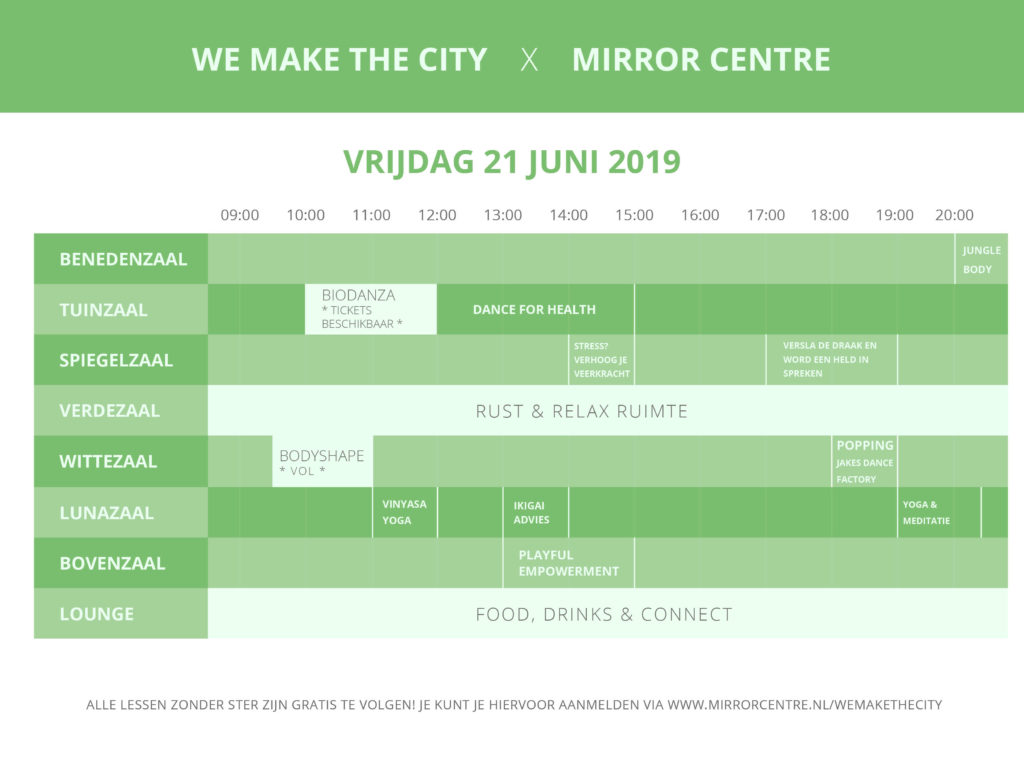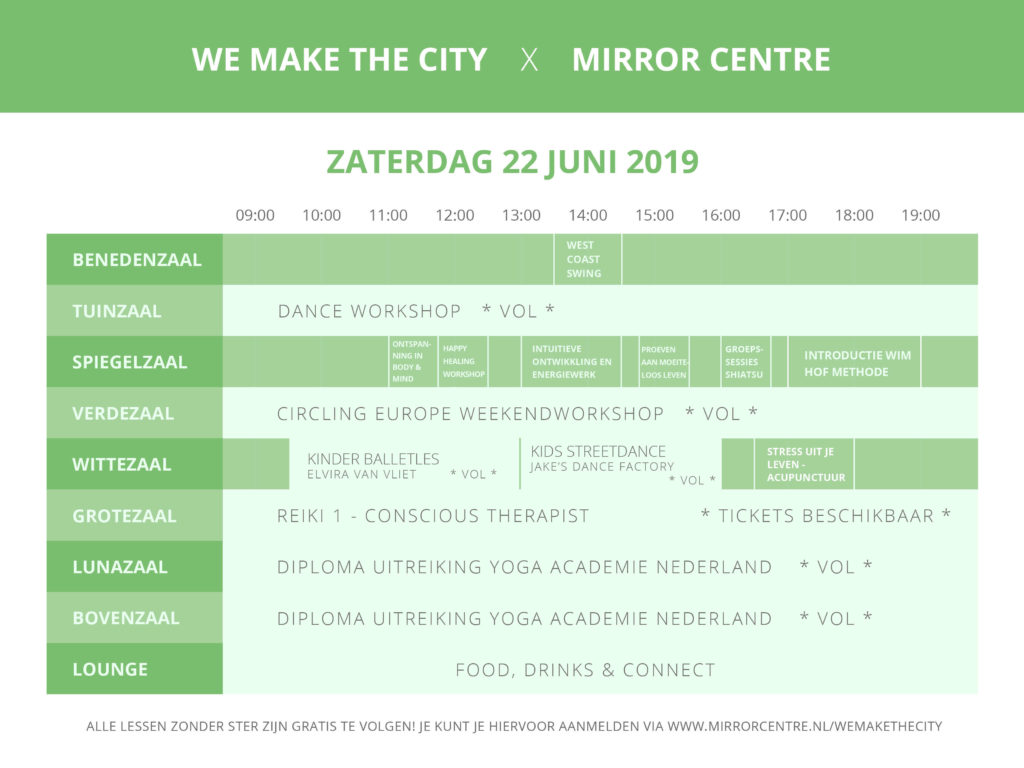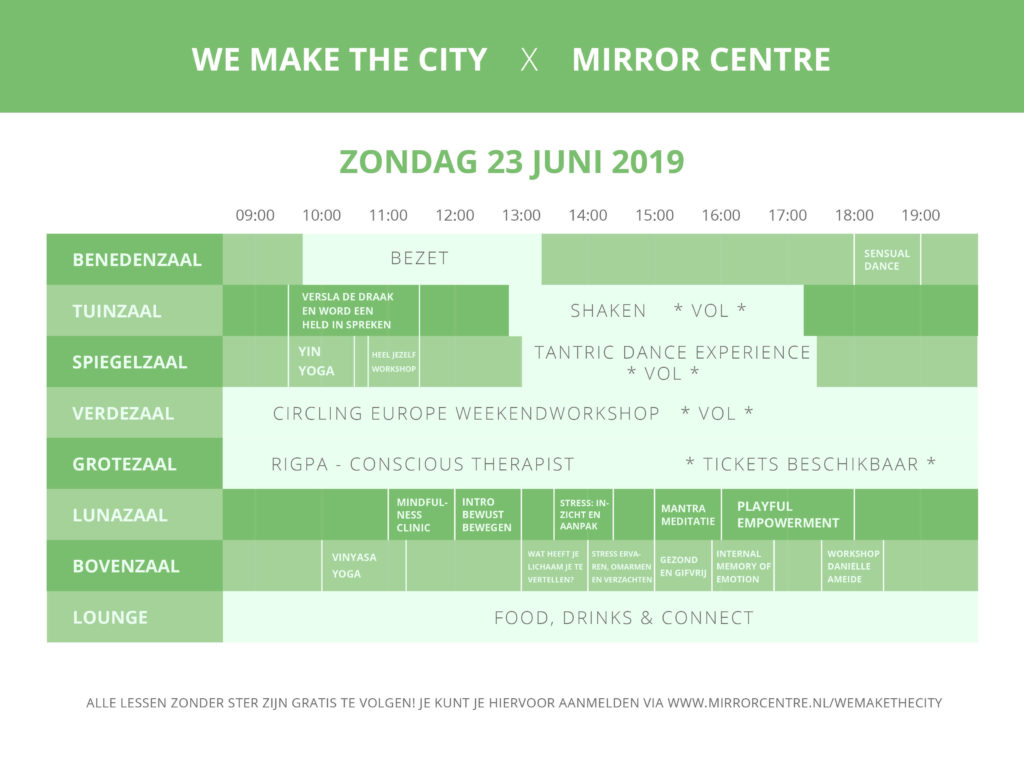 Feel free to walk in and join one of the inspiring workshops or lessons!
Image: Mirror Centre © Mirror Centre. Courtesy of Mirror Centre.