Roberta Cocco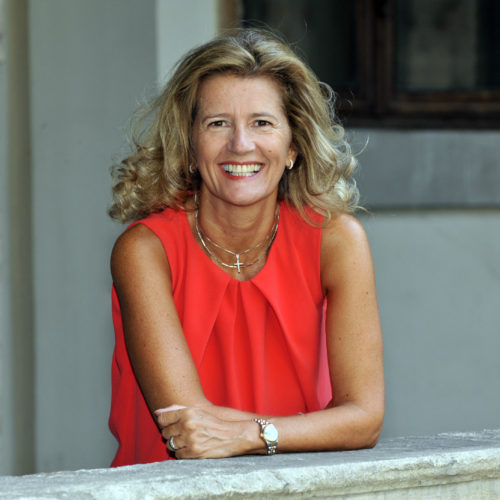 Graduated in Foreign Languages and Literatures at "Università Statale diMilano" she began her career with Microsoft Italia, where she moved through aseries of increasingly strategic roles – as Central Marketing Director – until she reached the role of Director Corporate Social Responsibility and National Development.
In 2014 she enlarged her responsibilities to become Director of National Plan Development for Western Europe, covering 12 Countries. Since 2006 is Professor of the course "Brand Management" at the master's degree in Marketing from the University LIUC in Castellanza (VA).
Since September 1st 2016, Municipal Deputy Mayor for Digital Transformation and Services to Citizens of Municipality of Milan, working with the new elected Mayor.