Ria Braaf-Fränkel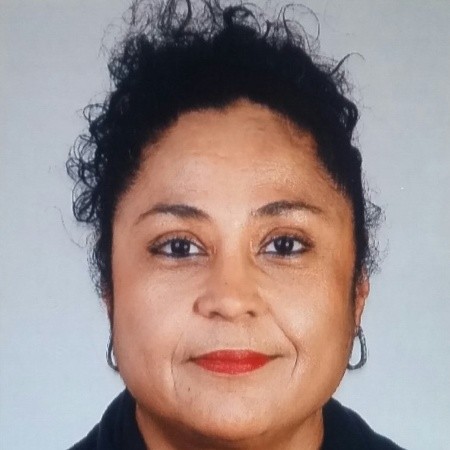 Ria Braaf-Fränkel is
Management Consultant/Project Manager at
Axioma Management Consultancy & Project Development. They work on
the development and management of projects commissioned by (the Board Committees of) the Municipality of Amsterdam.

Ria has

extensive knowledge and experience with project and stakeholder management in innovation and area development. Her e

xpertise lies at the intersection of the social and economic domain,

testing  social business cases and social enterprises within the framework of the Amsterdam 'Multi-year Social Enterprise Policy Plan 2015-2018'.



She works on various projects in the field of Diversity & Inclusion and citizen participation/social initiatives; and
works on strategy, methods, projects and approach for cooperative area development.