Mikko Rusama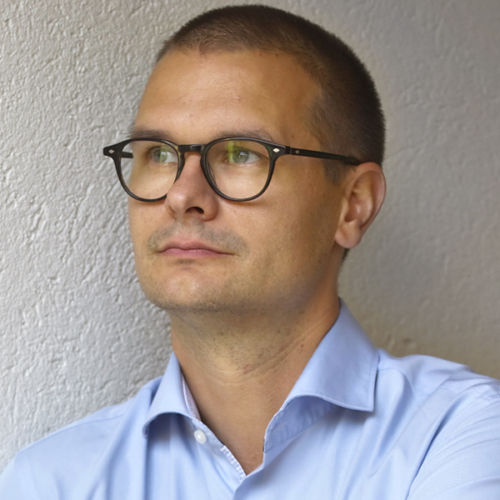 Mikko Rusama is the first Chief Digital Officer (CDO) at the City of Helsinki and Chairman of the Board at the Forum Virium Helsinki, the City's innovation company. Helsinki's vision is to be the world's most functional city that makes the best use of digitalization. Mikko is heading Helsinki's digital transformation. His task is to advance the utilisation of digitalisation in the City organisation, produce digital reforms essential to the implementation of the City Strategy and manage the related processes of change.
Mikko has more than 20 years' versatile experience within the development of digital services and products, mainly in the media, games and public sectors. Earlier he held the position of CDO at Finland's national public service broadcasting company Yle. In addition to Yle, Mikko has worked for companies such as Sanoma, Sulake, European Game and Entertainment Technology and Codetoys
Mikko has MSc in Computer Science and MBA from the Henley Business School.