Mick Walvisch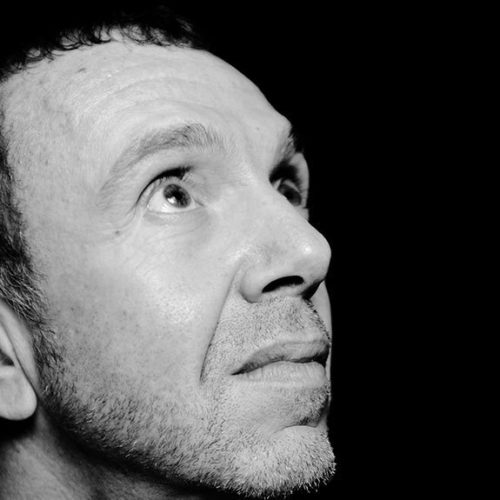 Mick Walvisch is an innovative entrepreneur: he founded companies as EVAnet, Izipack and Tripkey, smart ways of combining services.
Walvisch calls himself a Growth Hacker, Customer Experience Architect, Innovator, Rebel, Entrepreneur and Visionary. He applies his knowledge and expertise to assist organizations, governments and institutions to set foot and keep up with challenges such as global climate change, by switching to sustainable energy systems & new behaviours.
Izipack is a virtual mailbox, using an app to have your packages delivered to a smart safe deposit. EVAnet is a public transport hub where travellers can use different kinds of services, such as mail delivery and shared transport.
He's a believer of the Triple Helix principle, working as an active mentor at Rockstart, Startupbootcamp and the University of Maastricht.
Walvisch is nominated for the WeMakeThe.City New Kids on the Block Awards 2019.