Levente Polyák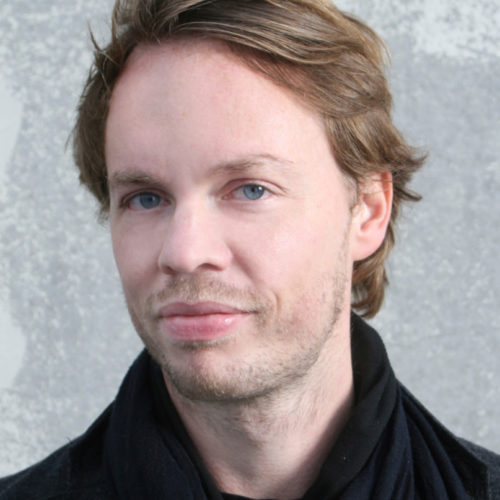 Levente Polyák is an urban planner, researcher and policy advisor.
He is editor of Cooperative City and co-founder of Eutropian Research & Action (Vienna-Rome) and member of the KÉK – Hungarian Contemporary Architecture Centre (Budapest). In Budapest, he was leading KÉK's Lakatlan programme to help NGOs and social enterprises access space and economic sustainability, and in Rome he initiated the URBACT network Temporary Use as a Tool for Urban Regeneration.
As an expert of the URBACT programme, he has been coordinating international knowledge exchange networks between municipalities in various countries of Europe. Specialised in urban regeneration, cultural development, community participation, civic economy, social innovation and local resilience: in these themes, he has been supporting public administrations and NGOs of various sizes and geographic locations across Europe in creating spatial development projects and new governance models. In 2017 he served as a consultant to the Joint CoR-JASPERS workshops on the implementation of the EU Urban Agenda, organised by the European Investment Bank and the Committee of the Regions. Starting in 2018 he participates at the H2020-funded project Open Heritage.
His recent books include Vacant City: Experiments in Inclusive Urban Regeneration (2015), Civil Város: Lakatlan ingatlanok a közösségek szolgálatában (2016) and Funding the Cooperative City: Community Finance and the Economy of Civic Spaces (2017).
Levente will participate in the break-out session CityLab: a local action or an international movement? (EN) of the day conference Common Ground on June 19.