Laura van der Voort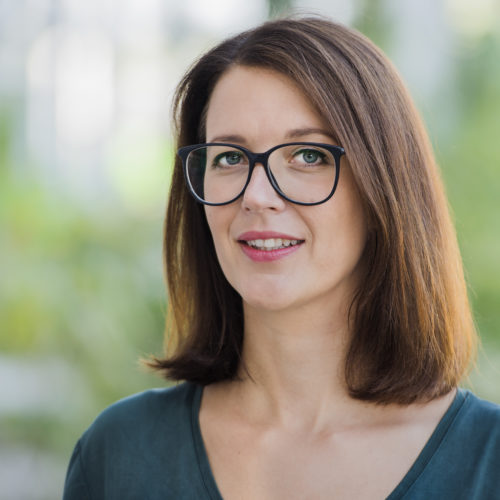 Laura van de Voort is co-founder of Green Events, the platform for making events sustainable. Since 2014 she has been sharing her experience and knowledge on the subject with organizers from (inter)national festivals and events. After studying Leisure Management and with ten years of experience as an event manager of festivals Extrema Outdoor and Solar Weekend, Laura started to delve into the sustainable way of organizing events. The creation of Green Events soon followed. 
According to Laura, collaboration and the sharing of knowledge is the only way to achieve real change. Sustainability isn't a competitive factor, but a connecting one. In addition, events are in the unique position to serve as testing grounds for innovation and there is an opportunity to inspire a large audience with sustainability. Besides facilitating strategic sessions, guidance programs and workshops, Laura specializes in practical measures in the field of raw material management, circular drinking cups (reuse and recycling), sustainable food and various other initiatives. 
Green Events initiated, among other things, the Green Deal on Waste-free Festivals and the Plastic Promise, in which they pioneer together with the festival industry on the topic of responsible plastic use.