Indy Johar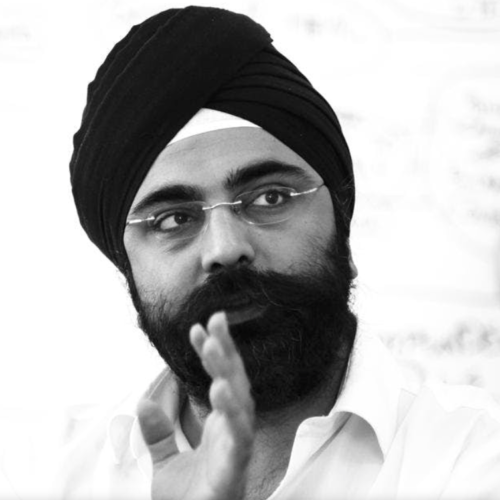 Indy Johar is een van de oprichters van 00 en leidt het Dark Matter Laboratories team.
Indy is architect, Senior Innovation Associate bij Young Foundation en gasthoogleraar aan de University of Sheffield.

Johar spreekt tijdens The State of The Region en de Opening Night op 17 juni.
Johar was medeoprichter van meerdere sociale ondernemingen zoals Impact Hub Birmingham en de Wikihouse Foundation en was lid van de Royal Society of Art's Inclusive Growth Commission in 2017. Hij is momenteel
Good Growth By Design
Advocate for Mayor of London.
Hij geeft lezingen over kwesties als systeemverandering, de toekomst van de financiering van stedelijke infrastructuur
, impactinvesteringen, de volgende generatie accounting-infrastructuur en governance in een tijdperk van complexiteit.