Elma van Boxel and Kristian Koreman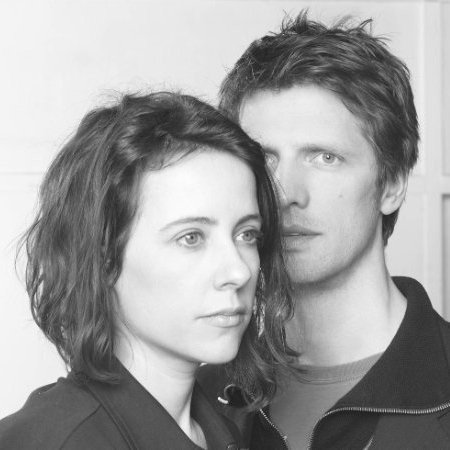 Elma van Boxel and Kristian Koreman are the founding partners of ZUS [Zones Urbaines Sensibles]. Since starting in 2001, ZUS practices architecture, urban planning, and landscape design, pushing the boundaries between these different domains. Van Boxel studied Landscape Architecture at Larenstein University, Architecture at Greenwich University, and Architecture and Urbanism at the Academy for Architecture in Rotterdam. Kristian Koreman studied Landscape Architecture at Larenstein University and Philosophy at the Erasmus University.
Van Boxel and Koreman lead ZUS and regularly teach and lecture at universities worldwide. In 2012 they curated for the International Architecture Biennial Rotterdam and were the first lab team members for the BMW Guggenheim Lab, New York. They are Visiting Professors at the Syracuse University School of Architecture, New York.
They released the book City of Permanent Temporality in 2018: from a period of severe crisis and extreme megalomania, a unique piece of city has emerged in Rotterdam. Using unconventional strategies and radical forms of city making, ZUS has forged new links between architecture, economy, politics, and public space. It is a journal, project exhibit and a theory for a city that is in continuous transformation, where bricks & mortar and people continue to adapt, without ever being complete. The withdrawal of governments and turbulent market forces calls for new methods of planning and design. City of Permanent Temporality is 18 years of ZUS-urban activism, based on their award-winning projects Luchtsingel and the Schieblock in Rotterdam.