Christoph Hilger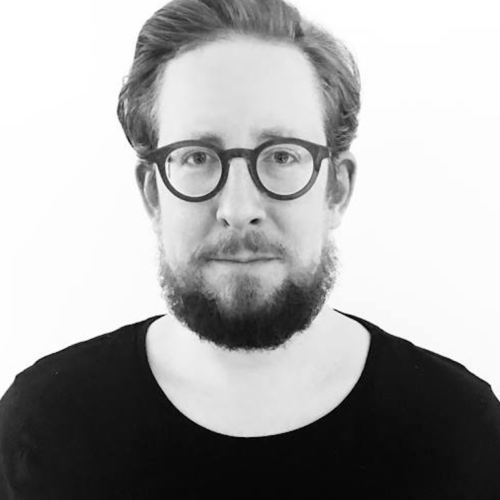 Christoph start working on architecture at the age of 14
 studied at 
Munich university of applied sciences, 
the potsdam school of architecture and the 
Vienna university of technology. Masterdegree in architecture and urban design.
 Part of several offices, designstudios and collaborations.
 Since 2013 own office with karameh hilger in Munich
 teaching architectural design with at the academy of fine arts munich.