Cecilia Vaca Jones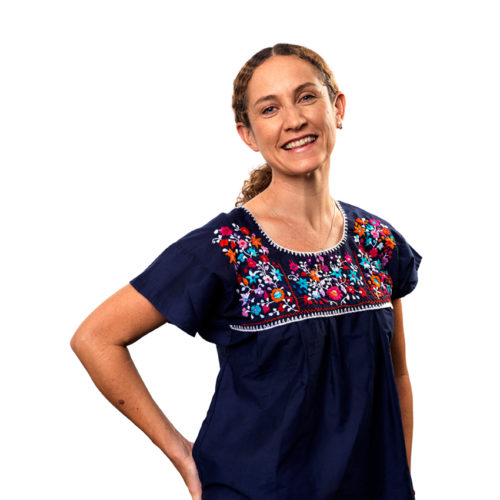 Cecilia has over 15 years of experience managing social development policies and programmes. She holds a masters degree in Social Policies for Sustainable Development from the University of Bologna, Italy, and a BA in International Relations from the Pontifical Catholic University in Ecuador.
Prior to joining the Foundation, she was the Coordinating Minister of Social Development of Ecuador from April 2013 to March 2016. Cecilia was able to help create, evaluate and adjust strategic policies in vital areas of social development including early childhood, social security systems, education, healthcare and poverty alleviation, always taking into account the diversity of cultural backgrounds in Ecuador.
She also held policy-making roles in various other Ecuadorian governmental ministries, including the Ministry of Labour, the Ministry of Social Inclusion and the Ministry of Education. In these roles, she was responsible for developing public policy goals and initiatives designed to safeguard human rights. Additionally, she worked for a number of civil society and international organisations, including CESTAS, Fundación Esquel, the Organization of American States and UNDP. She also served as a part-time professor at the Pontifical Catholic University of Ecuador in Quito, and as a language scholar at Reed College in Portland, Oregon, USA.