Carlos Menchaca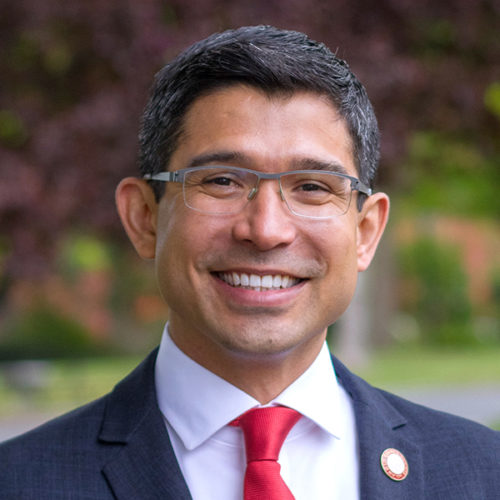 Menchaca represents New York City Council District 38, which includes Sunset Park, Red Hook, Greenwood Heights, and portions of Borough Park, Dyker Heights and Windsor Terrace. Recent legislation he has introduced include proposals to promote workplace safety with apprenticeship training, to punish predatory landlords, and to improve street safety for cyclists and pedestrians.
Carlos authored the legislation for New York's first municipal identification card, IDNYC, which now serves over one million registrants. As Chair of the Committee on Immigration, Carlos led negotiations that funded the nation's largest public defender program for undocumented immigrants, and for the greatest City allocation in recent history for adult literacy services. He has supported innovative programs for immigrant day laborers, street vendors, and worker cooperatives. Carlos commitment to direct democracy is shown in his annual allocation of more than $2 million to Participatory Budgeting (PB) where residents nominate and vote for capital budget projects. In 2017, for the fourth year in a row, District 38 produced the highest number of PB voters City wide, and welcomed voting by all residents regardless of immigration status, and for the first time, middle school students.
He has successfully defended the Sunset Park and Red Hook manufacturing zones from luxury residential development. He has fought gentrification and displacement through street protest, support of tenant advocates, and through legislation that extends tenants rights including the right to counsel in housing court.
He will speak at the Urban Conference 'Governing Brooklyn' on Saturday Morning June 22nd at Pakhuis de Zwijger.