André Knol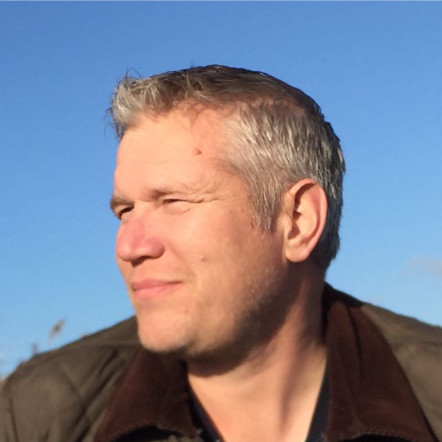 André Knol is CEO and founder of Innomics. Innomics (Innomics, Enterprise Accelerator) accelerates change and drive business and social impact for small and medium-sized companies, large enterprises and multinationals.
Top down, through innovation strategy facilitation and innovation portfolio management. And bottom up, accelerating teams with a new mindset, skillset, and toolset.
André Knol is the initiator of GO!-NH accelerator. Which accelerates start-ups and scale-ups in the province of North-Holland.
He will speak at the New Kids on the Block awards 2019.