Alan Safran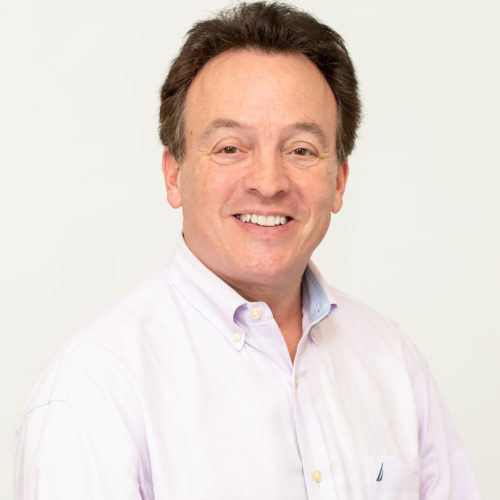 Alan Safran is the Co-Founder, President and Chair of the Board of SAGA Innovations, a nonprofit, charitable organization founded in Boston Massachusetts in 2014 with an international mission to support urban public school students through personalized instruction embedded in the regular school day.  SAGA currently serves approximately 2500 students a year in Chicago and New York, will expand to Washington DC this fall, and consults in the Netherlands, with plans to scale dramatically. SAGA has garnered national support from the Chan Zuckerberg Initiative, the Gates Foundation, and others, raising over $45 million in four and a half years.
Mr. Safran has 25+ years of experience working in public education, including nine years at the Massachusetts Department of Education where he served as Deputy Commissioner, and over twelve years working at Match Education in Boston, a charter school network with its own graduate school of education. During his time at Match, he helped create the Match Corps, the first of its kind urban education fellowship in which recent college graduates tutor a personal caseload of students full time, in the school day.  He then carried the idea out of the charter school setting into traditional districts. In 2014, Mr. Safran joined with Antonio Gutierrez – a graduate of the Match High School in Boston – to co-found SAGA Innovations to continue to develop and grow this work in the USA and around the world.
Prior to entering the education field, Mr. Safran worked for two foreign policy committees in the United States Senate; and later served as a senior prosecuting felony attorney in New York City.  He received his law degree from George Washington University and his undergraduate degree from Princeton University, and is certified as a school superintendent.