Terug
Amsterdam City Challenge: Urban Mobility & Sustainable Energy
24 hours non-stop pressure cooker event: solving & hacking the city's mobility and energy challenges.Do you have a novel idea that can help solve urban challenges in the City of Amsterdam?
Join our 24-hour non-stop pressure cooker event on 16-17 June to kick-off the WeMakeThe.City festival. Work in a multi-disciplinary team to ideate, uncover insights and propose innovative solutions to the city's urban challenges. Together we can turn the Amsterdam Metropolitan Area into a frontrunner of urban mobility and sustainable energy!

Innovate the city in 24-hours!
Amsterdam urban challenges
Living, working and doing business in the Amsterdam Metropolitan Area (AMA) is more appealing than ever before. As one of the leadingeconomic centers in Europe, Amsterdam offers a great quality of life which continues to attract new residents.
As the city becomes more densely populated, city authorities face the growing challenge of ensuring that citizens have affordable and sustainable energy and mobility options. To ensure we keep Amsterdam as a clean and healthy city, and to achieve our carbon emission goals by 2030, we want to encourage accelerated innovation and support the development of new, smart technologies. Amsterdam City Challenge will allow us to do this in a joint effort with our citizens.

Join our diverse teams to co-design sustainable urban solutions
The Municipality of Amsterdam, with the leadership of the Chief Technology Officer, Metropolitan region Amsterdam and the Climate Neutral program, has teamed up with EIT Climate-KIC and AMS Instituteto work together on designing urban solutions for the City's urban challenges. This unique initiative is also supported by the WeMakeThe.City festival and Amsterdam Smart City.
During the 24 hours, the participants will be guided by experts from the energy and mobility sectors. At the end of the event, a panel of experts from different backgrounds will select the winning teams and award each team with one of the in-kind prizes below:
An opportunity to pitch your idea to a large audience of the WeMakeThe.City festival
An opportunity to pitch your idea during the Amsterdam Smart City"Demo day," with immediate feedback from various partners and experts
A chance to work alongside the city officials on a "living lab" approach to your solutions
An opportunity to collaborate with rich, diverse networks of the City of Amsterdam, AMS Institute and EIT Climate-KIC
Stage time during one of Amsterdam Smart City's public events
An entry (wild card) to AMS Climate Launchpad

What to expect: the city challenges you will be tackling
Mobility:
How can we organize the supply of fresh food and beverages in the city, in a more efficient manner?
How can we improve management of the mobility flows to major tourist attractions more effectively, such as the Zandvoort beach on sunny days?
How can we reduce congestion on the bike paths and roads during rush hour?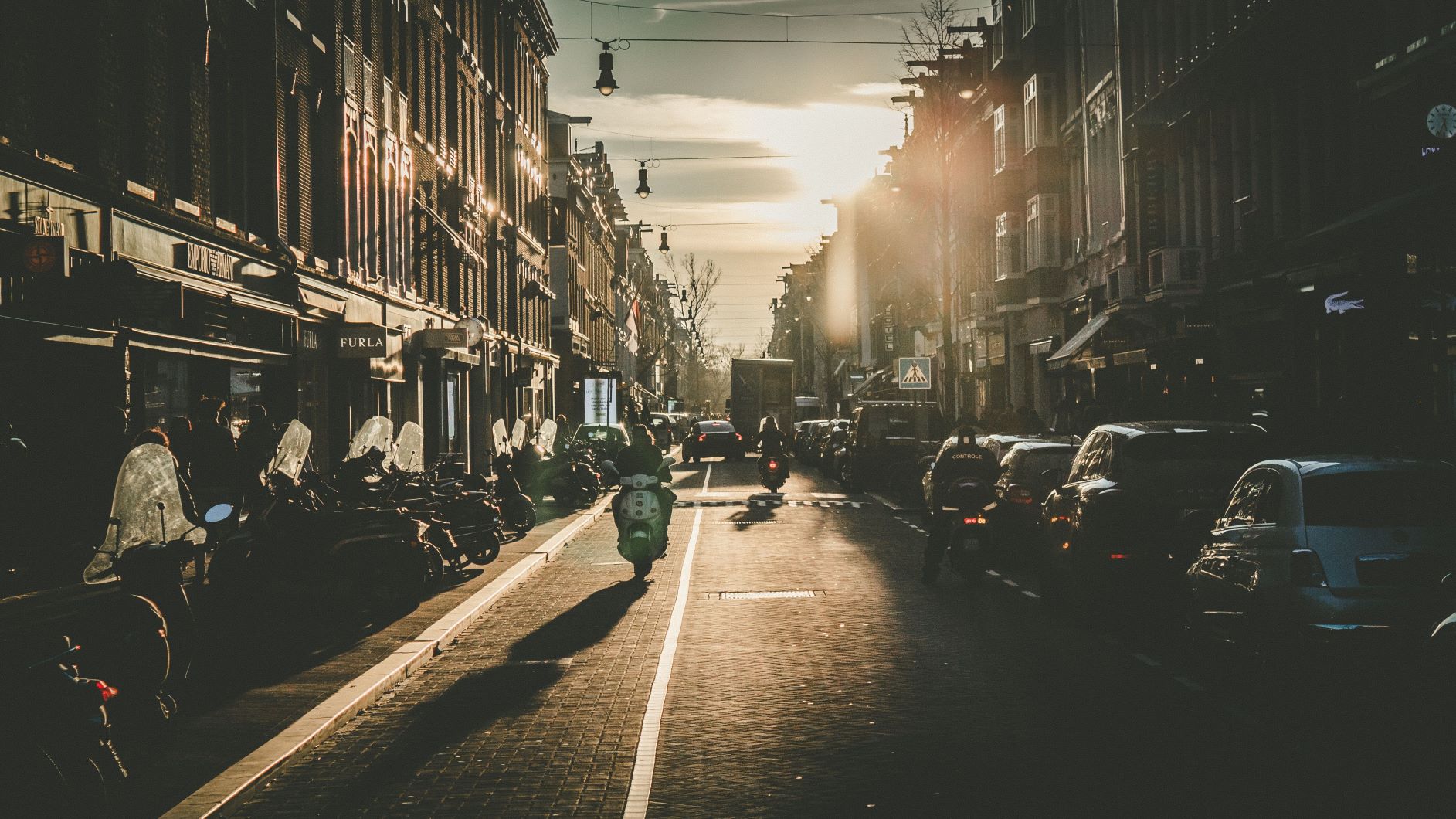 The energy transition, which will involve not only technological but also social innovation and new business models:
Taking the Haparandadam as a point of inspiration, how can we install solar power in unusual places?
How can we make data centers greener?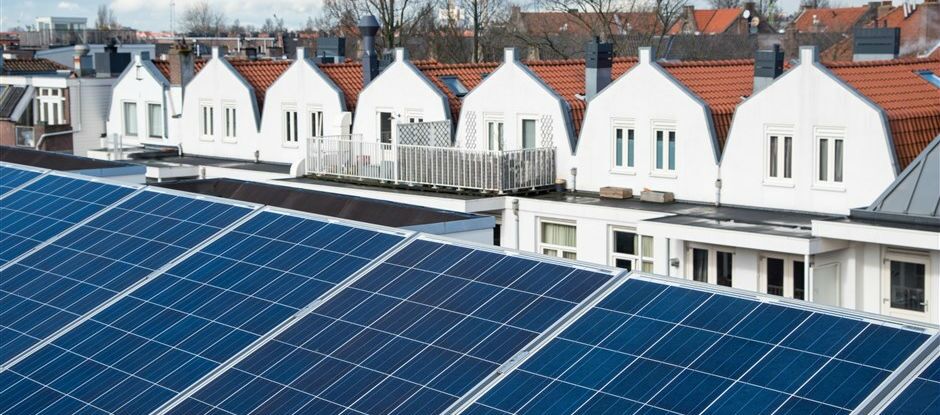 Note: Final challenges will be confirmed over the coming weeks.
Thank you for your interest in the Amsterdam City Challenge
We look forward to co-designing the city of the future with you!
After completing the registration, you will receive a confirmation that it was processed. Please note that this email does not guarantee your participation in the event. You will be informed in the following weeks if your application was approved.
For more information and to register, visit AMS Institute.
Made possible by