Washington Fajardo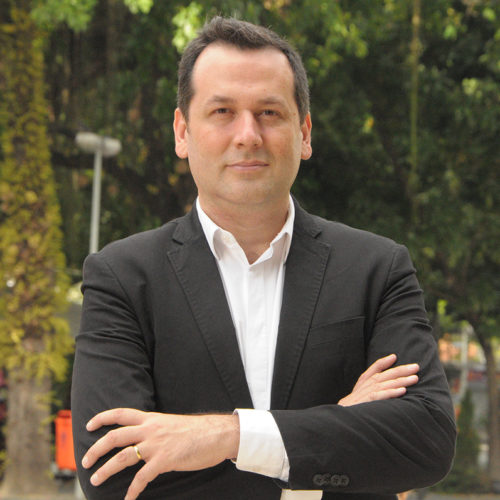 Washington Fajardo pursues architectural design and planning activities in his studio DBR, where he is developing a new "urban agency," a mix of "do-tank" and investigation and problem solving lab at the intersection of academia, city government, and community. He will participate during the event "Doing it together: urban collaboration in Brazil" on June 21.
As president of the Rio World Heritage Institute and the Mayor's Special Advisor for Urban Issues from 2009 to 2016, Washington Fajardo created policies and finance solutions to preserve heritage, regenerate buildings and places, and improve public services in Rio de Janeiro. His innovative initiatives revived cultural heritage in the city's waterfront renewal and supported private owners to rehabilitate historic buildings.
Fajardo created the Carioca Design Center and the African Heritage Historical and Archaeological Trail. He has won awards for Ver-O-Peso urban renewal in Belém in the Amazon Region, Pavuna Carioca Arena, and the New Imperator, an old movie theater converted to a multipurpose cultural center. His weekly column about urban issues appears in O Globo newspaper.