Tapio Kujala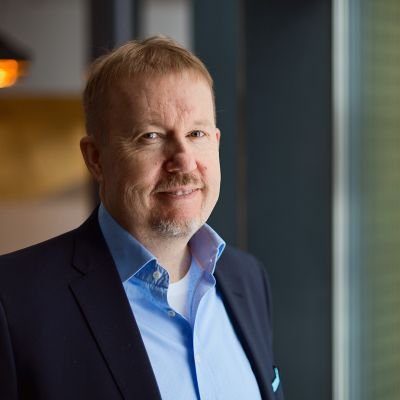 Tapio Kujala is CEO and Rector at the Diaconia University of Applied Sciences and an expert on media warfare during a conflict. He is a keynote speaker at the Urban Talk Guest City Helsinki on Wednesday, June 19.
He has a background in communication and worked for decades in education, from both non-formal and formal fields. He worked in different positions at the Finnish Broadcasting Company (YLE): as the Head of the Learning and Science Department, Commissioning Editor in YLE Teema (a digital TV channel for education, science and culture programmes), Development Manager in YLE Culture and Head of Education. 
His most important documentaries are Battle of Pictures (2005) and Love in Gaza (2003) and he published two books: Bomb and Bulldozers – Palestinians Prisoners of Peace? and Basic Skills of Making Radio Programs.
He is an expert on media warfare in the Israelian-Palestinian conflict and visited the Middle East on a regular basis. He worked as an expert and project manager on four different media projects in the West Bank, Palestine.