Tamas Erkelens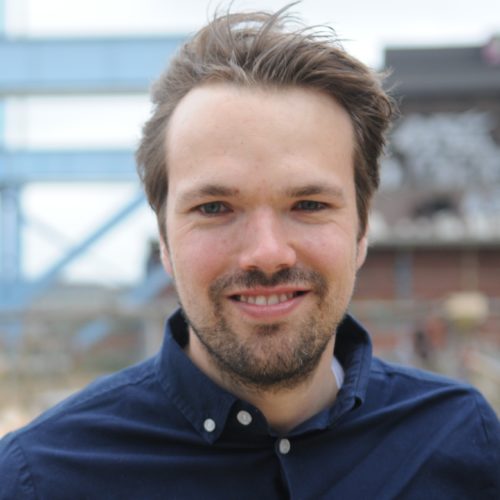 Tamas Erkelens is a Programme Manager of Public Tech at the Municipality of Amsterdam. He aims to enhance citizens control over technology in the city, by creating open tech solutions and policy innovations. He speaks at the Urban Conference Cities for Digital Rights on Wednesday 19 June.
An example of his work methods is using open source machine learning models to improve the quality of service for 250.000 issues reported by residents annually, and auditing the algorithm to make sure it does not discriminate. Amsterdam was awarded European Capital of Innovation 2016-2017 for its digital social innovation approach and has built up in house tech expertise exponentially in recent years.
Previously, Tamas – graduated with honours as Research Master of Quantitative Social Sciences – has worked for ING as a Product Owner. With a background in academia and the private sector, he aims to open Amsterdam to partners solving urban challenges, setting the conditions for public-private collaboration democratically. Tamas Erkelens is in his spare time a co-founder of Data Mission, a foundation connecting big data analysts to mission-driven organisations.