Ramon de Lima NL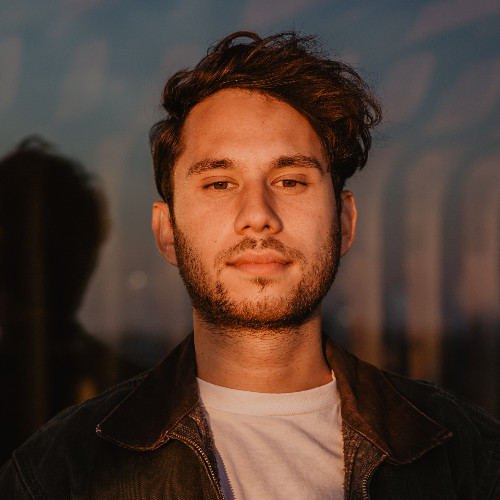 As a night culture advocate, event producer and (music) journalist, Ramon de Lima (26) is at the forefront of the creative night-time industry in Dutch capital Amsterdam.
Ramon is currently chairman and spokesperson of the Night Mayor Foundation. An independent, not-for-profit foundation, aimed at ensuring that Amsterdam has a dynamic and vibrant nightlife – by bridging the gaps between the municipality, businesses like nightclubs and festivals, and residents. He has been working for the foundation since 2011 and contributed to the professionalization of the Night Mayor in Amsterdam.
In 2017 Ramon co-founded Kondo. A (now closed) non-commercial pop-up culture space, located in the old eastern port of Amsterdam. In it's short and 'under the radar' existence, Kondo actively advocated for an inclusive dance floor and provided an important platform for young local artists. The temporary club was not only a fascinating experiment that raises questions about the night life policy of the municipality of Amsterdam. Kondo showed how you as a community can make a difference. A new chapter of Kondo is in the pipeline.
Besides working on these two main projects, Ramon is a journalist that explores electronic music and the lifestyles that orbit it, touching on art, contemporary culture and technology in the process.