Peter van Lonkhuyzen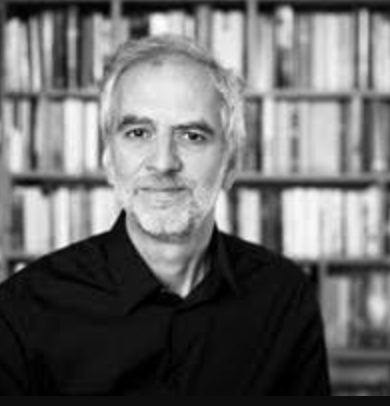 Peter van Lonkhuyzen is a journalist, specializing in organisations, innovation and leadership. He's a member of the Central Council of Villages Rural Amsterdam North. He writes for several magazines and newspapers on management, organisation, innovation, technology and the psychology of the new way of organising.
Van Lonkhuyzen is the author of the book 'Contradiction. How Obstructionists Make You Better' and 'Taboo: Power. Why Bosses Turn into Dictators and Employees into Zombies'. Recently he wrote a book on Amazon topman Jeff Bezos: Think like Jeffe Bezos. 
He lives in Waterland.