Max Hirsh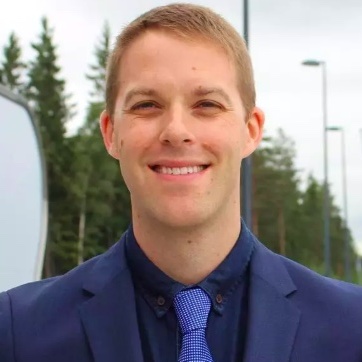 Max Hirsh (PhD, Harvard) is a Professor at the University of Hong Kong and CEO of Urban Experts. A leading expert on airports and urban development, his research and consultancy services focus on passenger behavior, non-aeronautical revenue, landside real estate, and airport-led urban development. Max is the developer of Airport Urbanism, a new, people-focused approach to airport design.
He is the author of Airport Urbanism: an unprecedented study of airports and air travel that incorporates the perspective of passengers, airport and airline operators, urban planners, developers, and travel retail professionals. Based on 10 years of research conducted at more than 50 airports around the world, the book sheds light on the exponential increase in global air travel and its implications for the planning, design, and operation of airports.
Max provides thought leadership for the airport industry through the popular blog airporturbanism.com, where he presents leading-edge strategies for tackling the key challenges that confront airports today. He is a frequent keynote speaker and expert witness, and conducts workshops and research studies on airport-led urban development. Passionate about airports and air travel, Max works with airport authorities, developers, and urban planners around the world to help shape the future of airports and the cities that they serve.
(source: Max Hirsh)