Manu Claeys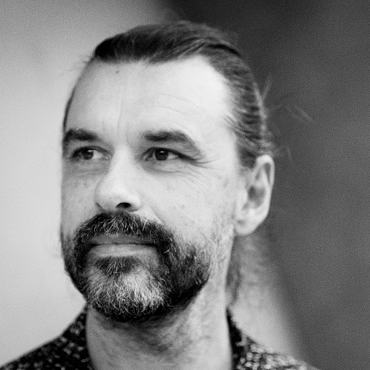 Manu Claeys is one of the keynote speakers on Wednesday June 19, during the Urban Conference: Common Ground. Manu is essayist, citizenactivist and the chairman of the Antwerp residents collective StRaten-Generaal.
In his book Red de Democratie! (Save the Democracy!),
Claeys describes in great detail how and why citizens and politicians lock themselves up in conflicts, leading to despair and polarization.
With his octopus model, he offers a way out.
Together with many people from Antwerp, Claeys actively thinks along and contributes to a sustainable mobility plan for Antwerp.
He is a member of the board of directors of Lantis, the management company that is to implement that plan in the coming years.
Image: © Koen Broos.