Karen van der Moolen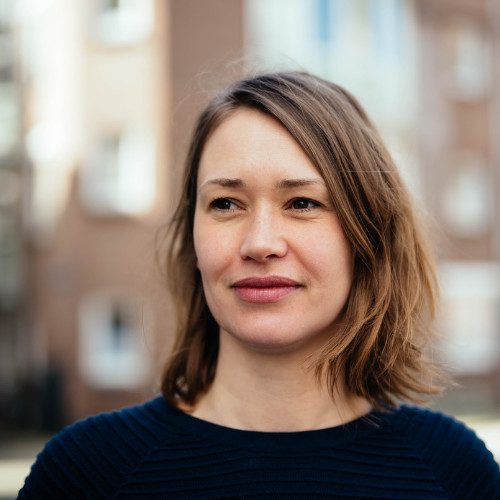 As a social engineer and strategic do-er Karen is attracted to challenges that do not have one predetermined path or outcome, yet. Her focus is on creating dynamics and systems that have a transformative impact. She does so by looking at systems at large and simultaneously zoom in on the people that live (in) these systems. The one cannot do without the other.
Karen started her career in the one creative sector that experienced major disruptions due to digital innovation from day one: the music industry. As R&D project manager of a pioneer online streaming video platform for live and on-demand concerts,  she dealt with the social, cultural and business challenges that arose. She continued her career working for that other Amsterdam pioneer organisation: Waag / Fab Lab Amsterdam. Over the years she's grown extensive field experience in development and execution of a broad range social innovation projects in open data, open design, maker movement, maker mindset, digital fabrication, future education, resilient and sustainable citizens and cities.