Jasper Etten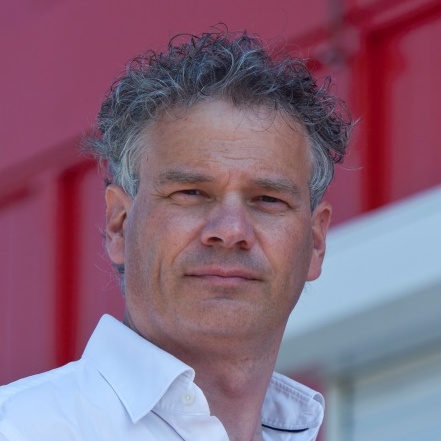 Jasper Etten is co-initiator of "het Maatschappelijk Akkoord voor 020" (Ma.ak020). He will participate during the conference "Common Ground" on Wednesday June 19.

The Ma.ak020 initiative came into being during the run-up to the 2018 Amsterdam municipal elections, when a large group of initiators (both city makers and civil servants) discussed the stimulation of civic initiatives in the upcoming years. They proposed to come to a social agreement on how citizens and civil servants can work together on further democratization in the city, and how we can continue to learn from each other. Those are the goals of Ma.ak020.
Meanwhile, the Amsterdam Deputy Mayor of Democratisation, Rutger Groot Wassink, embraced the initiative and has turned it into one of the building blocks of his Democratization agenda.
Between last November and the summer of 2019, the basis for the agreement will be collected and discussed in co-creation and with the expertise of many active Amsterdammers. These sessions will be translated into a 100 point overview for a social agreement for the entire city.