Geerte Udo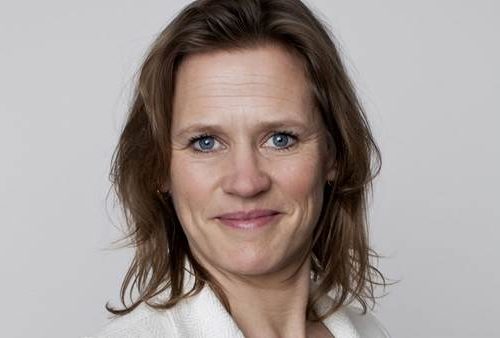 Geerte Udo has been appointed CEO of amsterdam&partners effective March 2019. She is known as being a decisive connector with vision and a creative spirit. Udo works intensively with amsterdam&partners to ensure that the Amsterdam Metropolitan area is liveable and prosperous. They do this by seizing opportunities and solving problems, with residents being the focal point of these efforts. Visitors and companies that add something to the metropolis are also guaranteed a warm welcome. amsterdam&partners focuses on quality rather quantity when it comes to the visitor economy and attracting businesses, conferences, and talent to the region.
She looks not only at the issues of today, but also those of tomorrow. How do we ensure that the metropolis will continue to be a great place to live, work, and study for everyone in the future? A place known for its open and diverse culture, where people live with respect for each other and the environment. Udo uses data, new technologies such as AI, and storytelling to build on the reputation of the metropolis. She guides residents, companies, and conferences to familiar and less familiar places and contributes to ways of reducing nuisance.
Udo is a born networker and connector. Creating connections between partners in government, the business community, knowledge institutions, and cultural organizations makes it possible to take up challenges and seize opportunities.
Geerte Udo studied Public Administration at Leiden University. After graduating, she joined the consultancy firm Twijnstra Gudde in 2000 as a consultant. There she worked on issues largely related to alliances and change management in the public sector. In 2006, she moved to Amsterdam Partners and in 2013 she joined the management team of what was then Amsterdam Marketing, now amsterdam&partners. Udo discovered her love for art, culture, and good food at an early age. She has lived in Amsterdam for 20 years.