Dick Bres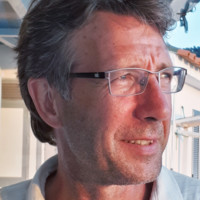 His work focusses on the promotion of cooperation between the departments responsible for policy (development) aimed at improving the quality of the physical living environment.
Seven departments are working on a National Environment Agenda and a National Environment Vision.
The National Environmental Vision (NOVI) will be a coherent policy vision at strategic level, which will replace the sectoral visions and policy plans and will be ready by the end of 2018.
It is important to develop support and joint responsibility for a national vision that connects the government parties.