Charlot Schans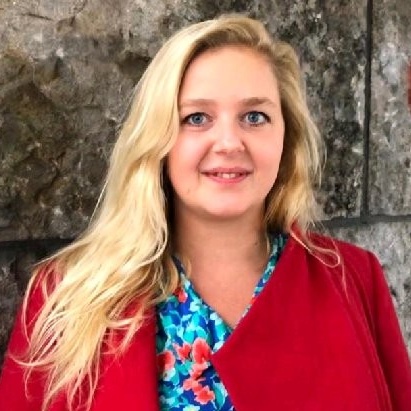 Charlot Schans is an urban sociologist and anthropologist by training, with years of experience in developing and coordinating international networks, events and projects in the field of urban development and social innovation.
Her work starts from the understanding that the most livable, sustainable and equitable cities around the globe are the result of effective co-creation between a variety of stakeholders. She is fascinated by processes that enhance collaborative city-making, cross-cutting barriers between disciplinary silos and public and private domains.
In her current position as advisor at STIPO she translates this vision into longterm projects in the field of area and real estate development, placemaking and urban regeneration, co-creating better cities and places with innovative partners and professional friends.