Mehrshad Tajfar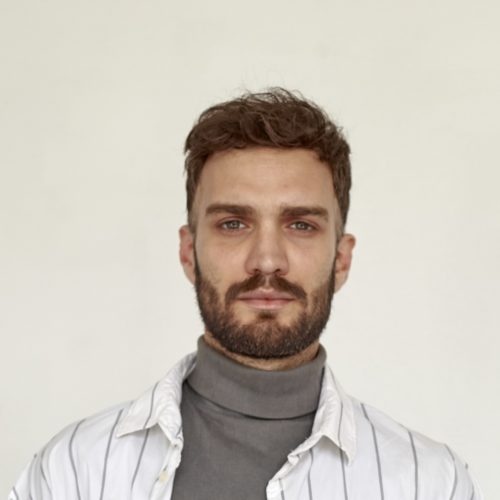 Mehrshad Tajfar was born in Iran, worked as a host at techno club De School, is a model and co-founder of Movement In Motion, a cultural nightlife movement advocating freedom of expression.
Tajfar came to the Netherlands from Iran seven years ago, after being held at an Iranian death row. The UAF, a foundation supporting highly educated refugees in getting education and jobs, offered him a chance to study in the Netherlands.
He discovered true freedom and acceptance for the first time in his life on Amsterdam underground dance floors. After working as a door host and developing queer nights at techno club De School he has now launched MIM, a cultural nightlife movement pushing for freedom of expression by connecting arts, music and love. During WeMakeThe.City Mehrshad will be present at Everybody Dance Now (NL) on 18 June.